We understand how vital a sharp blade is to getting the best results from your tools.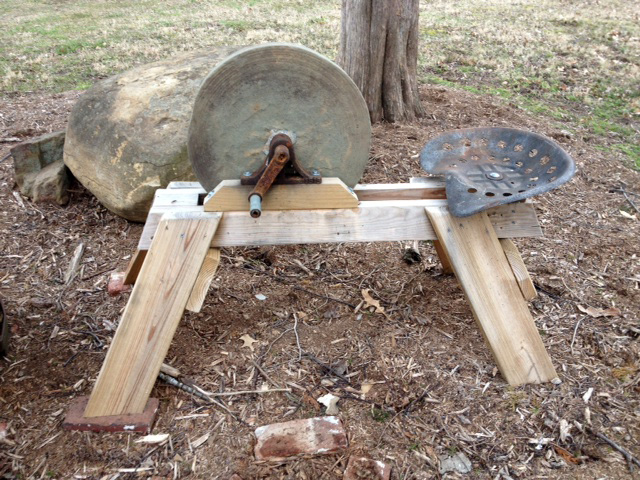 Specializing in sharpening stump grinder teeth, and chain saw blades, we take pride in using only the best sharpening systems. All Sharp and Grind also now provides sharpening services for Lawn Mower Blades, Bush Hog Type Blades, Planer & Jointer Knives, Drill Bits, Garden Tools, Loppers, Shovels, Kitchen and Butcher Knives plus Pet Clippers and Scissors!
Having your blades professionally sharpened will not only extend the life of your equipment, but ensure that your blades are balanced and that you are getting the results you need.
Our water cooled sharpening system can both sharpen and reshape knives, teeth, and blades. These machines have a lot more accuracy and less risk than a bench grinder, allowing us to provide you precision when it comes to the angle of sharpening. The water cooled system minimizes overheating of your tools blades, providing a precise job without additional damage. Our diamond blade sharpening system lets us grind and sharpen even the toughest of blades using diamond abrasive. Diamond abrasive is used to achieve the best results from some of the toughest materials available.
Using our professional systems to re-sharpen your tools gives us the ability to work within a degree of angle and sharpness, ensuring your tools are returned to you ready to work.
If you need to have your chain saw sharpened or need your stump grinders re-sharpened contact us today at All Sharp and Grind.
Contact us today
for More Information.