Chainsaw Chains
To keep your chainsaw sharp and to help it move through wood smoothly and quickly, you will need to sharpen your chain saw chain regularly. The chain is one of the most important parts of your chain saw as it does most of the work pulling itself and your chainsaw's bar through the wood.

Sharpening your chain saw's chain will make the work of cutting a lot easier on you; you will not have to use as much force when using the chainsaw.

At All Sharp and Grind we use a diamond wheel to sharpen your carbide chainsaw chains. The diamond wheel allows us to give a precise and clean cut that is very sharp. Diamond wheels use diamond abrasive which is one of the toughest materials.

We will assess your chain saw chain before we sharpen it to ensure it is clean, and that there is no resin or abrasive on the chain. We will then sharpen the chain to your specifications making sure your chainsaw chain is the sharpest it can be, so that you can enjoy less strain while working.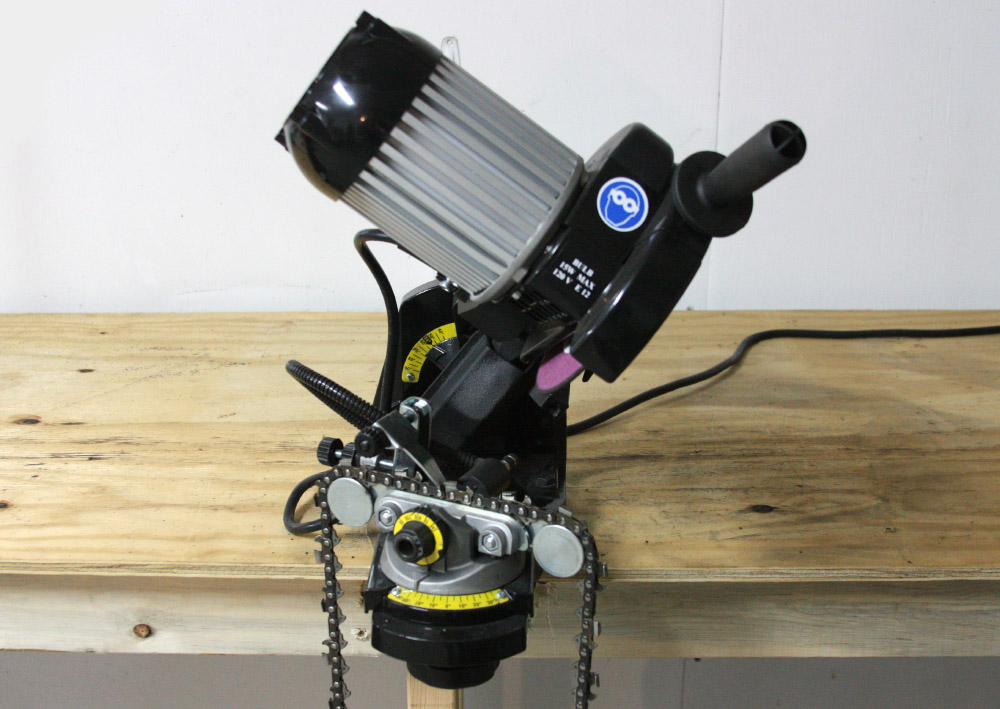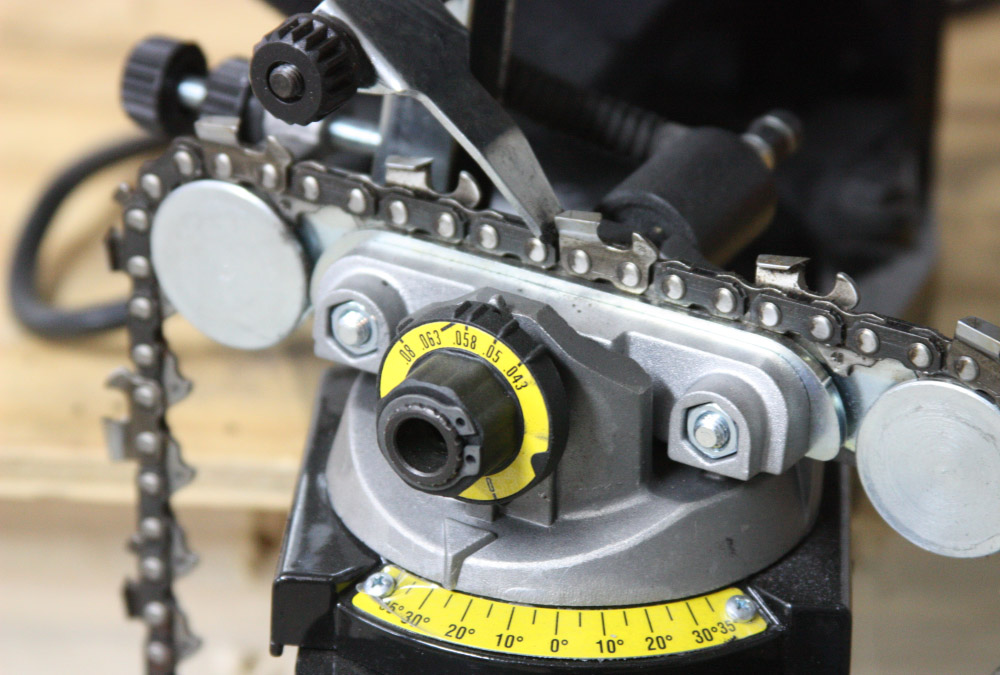 We offer national shipping and we are located centrally in St Jacob IL. We ship through USPS as we have found this to be the most economical choice for our customers. We promise a quick turn around and can quite often have your machinery shipped back out within 48 hours of receiving it.

Consider having your chain saw sharpening done at All Sharp and Grind. You will appreciate our fast and economical service while knowing your equipment is in good hands.